WWE NXT is currently in the middle of a huge change related to production, roster and all aspects of the show. The whole brand is set to be revamped.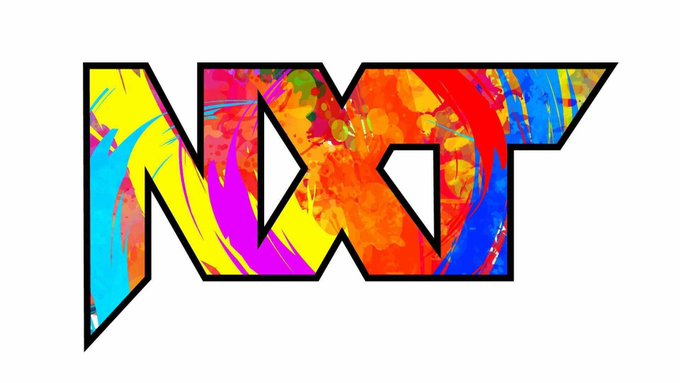 A new logo was revealed by the company recently with the new theme being color burst. Some have understandingly drawn comparisons to AEW Dynamite upon seeing it.
WWE NXT will resume live shows shortly and when they do a lot of things are going to be different. That apparently also includes a change in leadership. Triple H, Shawn Michaels and Road Dogg currently run things however we've learned at The Ringside Roster that Vince McMahon and Bruce Prichard are reportedly going to be taking over.
That's obviously a huge deal and something that many fans likely won't be happy about. Both McMahon and Prichard have been heavily criticized in recent years for their ability to run shows, manage roster and overall storylines.
We'll have to see how things play out, but it's certainly going to be interesting to watch that's for sure. Here's hoping for the best!
What do you think of Vince McMahon and Bruce Prichard taking over WWE NXT? Let us know at The Ringside Roster in the comments.