CM Punk returned to pro wrestling after 7 long years last week when he made his huge AEW debut in Chicago on Rampage.
Punk got a loud and emotional response from a capacity crowd in Chicago, who were as happy to see him as he was them and even capped off the night by providing those in attendance with free ice cream bars on the way out. What a sweet deal right?
It was a historic moment and night for pro wrestling and something that has been in the works for almost a year and a half. His debut was delayed by COVID-19, but its something Punk was fully aware was going to happen.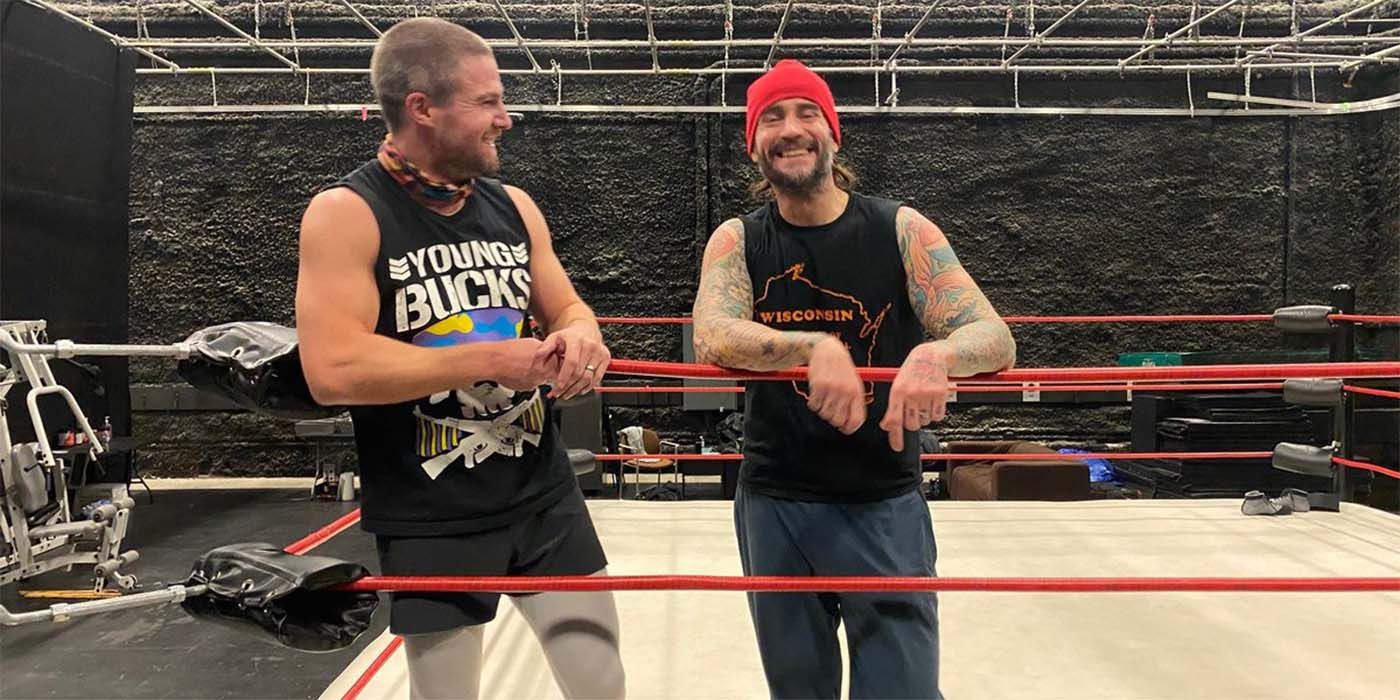 CM Punk who did some work on the new hit show pro wrestling drama 'Heels" on Starz, revealed to Variety that he knew he was heading to AEW while shooting the show. In fact he saw that as the perfect place to knock off some ring rust.
"It wasn't 100%, but I knew that's what I was doing, if that makes sense. It was just fortuitous, I guess. Here I am in a wrestling ring for this acting gig and I know, in the back of my head, I'm getting back into the ring in a few months anyway, so I figured it was two birds one stone. I got a little out of camp training."