Bray Wyatt Reportedly On His Way To AEW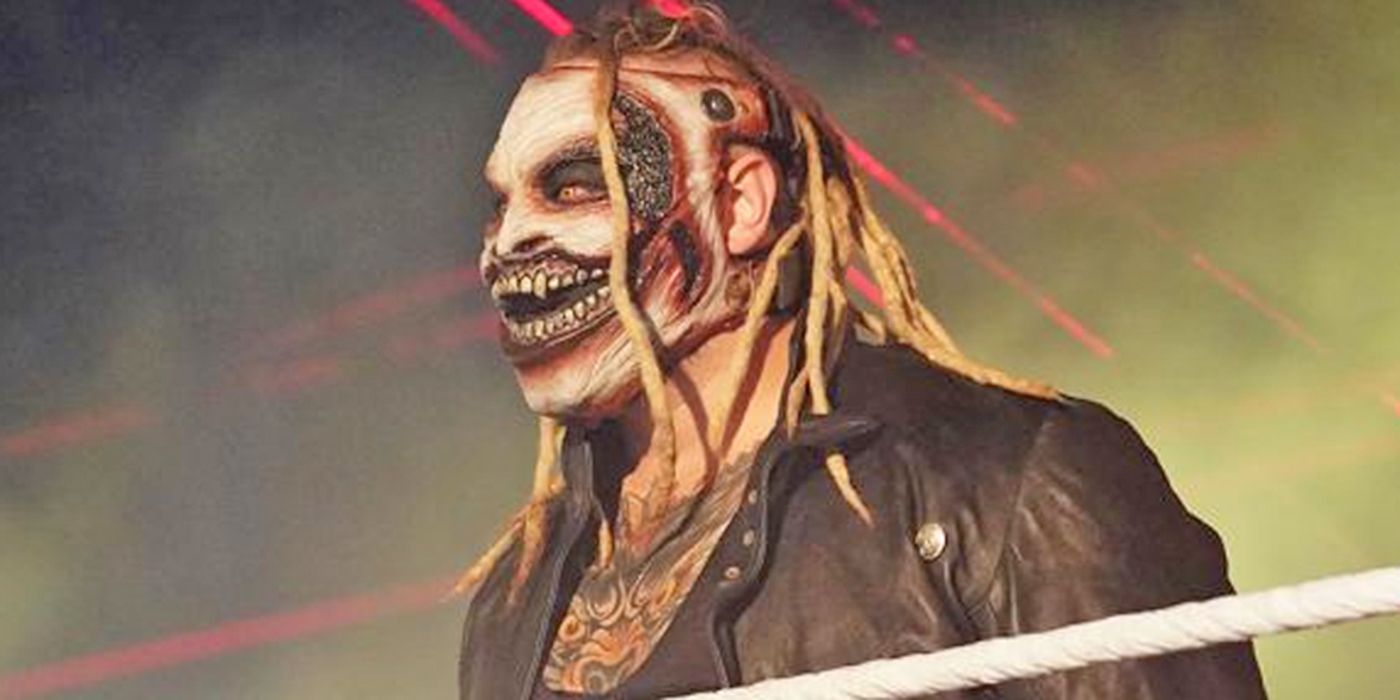 Bray Wyatt was formally released from WWE back on July 31st, 2021. He has remained present within the social media world since then, and even gave fans a few teasers suggesting a new upcoming character.
Since WWE has a 90 day non-compete clause within their contract after termination, there has been much wonder and speculation as to when and where Wyatt will make his debut.
Bray Wyatt will be eligible to wrestle around Halloween (seems fitting doesn't it?), more specifically on Friday, October 29th, 2021.
Most recently stars like Malakai Black, Andrade and CM Punk debuted on AEW, but AEW is not finished filling their card with amazing talent just yet. Daniel Bryan is set to debut soon and now it appears that they have their eyes on another popular talent…Bray Wyatt who's expected to head to the company shortly.
Since Wyatt's is still within his 90 day non-compete clause, a contract with AEW has not been made official yet. However, we've learned at The Ringside Roster that Bray Wyatt's situation is very similar to Malakai Black's situation. An official contract was not signed during the 90 non-compete clause, but plans were being made behind the scenes for a big debut.
With AEW's Full Gear pay-per-view expected to air on November 9th, will we been seeing Bray Wyatt's debut? Or are we going to see a possible debut on October 29th on AEW Rampage? Either way it's an exciting time to be a wrestling fan, and AEW is certainly on a roll to say the least.
Let us know what you think in the comments. Make sure to stay tuned with us here at The Ringside Roster where we make sure to bring you the latest wrestling news!